My only desire was to serve those who hunger for food, water, and a renewed spirit! Why? Because Hunger Hurts and Hunger pains deny dignity, deplete energy and thus one's potential.  Hunger erodes the family, the community and its stability, impairing the potential of people to achieve independence.
Rev. Dr. Nannette Pierson
Founder & Director
The Sandalwood Community Food Pantry is a non-denominational, non-profit 501 (c) (3) organization, helping families make ends meet by supplementing their monthly groceries in times of need. Established in 2009, the SCFP was formed when one woman decided to address the growing issue of hunger in the children at Sandalwood Terrace on Hilton Head Island.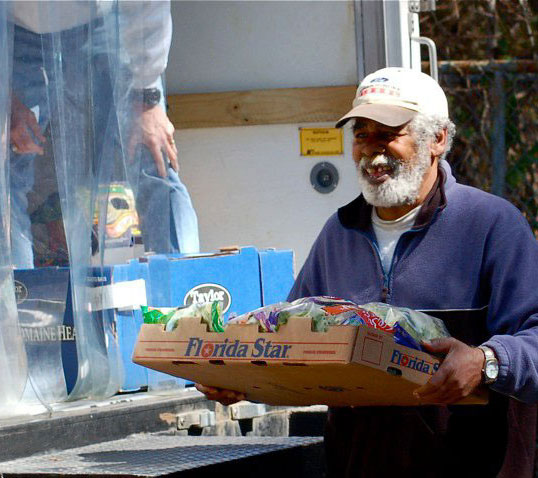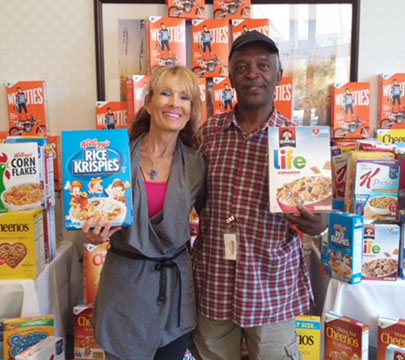 The objective was to create a central collection and distribution center. The SCFP provides perishable and non-perishable groceries to eligible Beaufort County residents. Groceries are collected from a variety of sources: Second Helpings along with Houses of Worship, Local Businesses and Organizations, Community Service Programs and our Island Friends and Visitors.
The Pantry is one of nearly 300 agencies, who partner with the Lowcountry Food Bank of South Carolina, where we purchase food when donations run low in order to maintain our goal of providing reliable assistance to the community. Our supplies are at an all time low and our USDA commodities have been severely reduced due to lack of government funding.